Electrical Bulb Tech
So what bulbs fit where? This question is not asked all that often but why not have the information handy? We even have pictures for those that prefer the visual over the written. Bulbs are all Sylvania numbers which are carried by most chain automotive stores such as Pep Boys, Kragen/Schucks, and AutoZone.
The parking lights, front turn signals, tail lights and stop lights take a 1157. The rear turn signals call for a 1156 which is in fact similiar to the 1157 but with a single element. The license plate lamp for the 1970 is an 1895. For the cars with the light on the rear bumper it is an 89. For the later cars the front and rear side markers call for a 97. All instruments in general call for a 1445 which is I believe a 3W 12V bulb. Below are pictures of all the bulbs in question.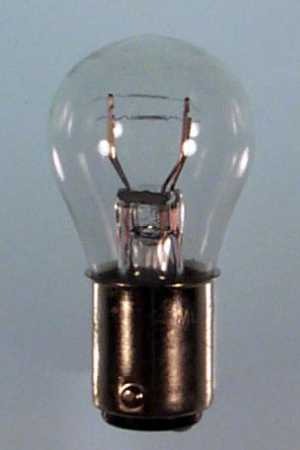 1157 - Parking, Front Turn, Tail Light, Stop Light
1156 - Rear Turn Signals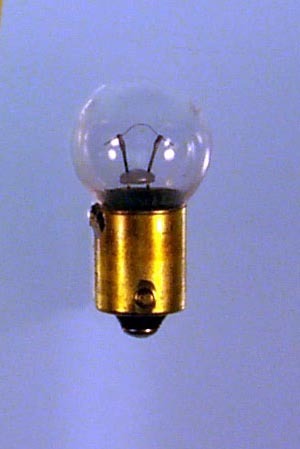 1895 - License Lamps on the rear of the 1970

89 - License Lamps on the rear bumper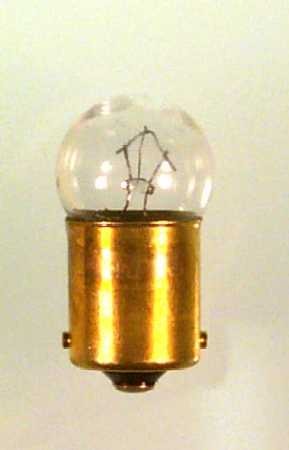 97 - Side Markers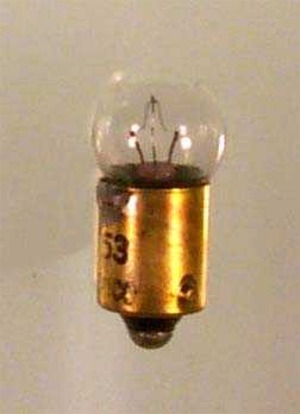 1445 - General Instrument
Nothing like a little light at night. Enjoy the ride.