My report from the 2021 Japanese Classic Car Show is now live on zcarblog.com, enjoy!
https://www.zcarblog.com/2021/11/01/eve ... -show.html
Great show that continues to grow...almost too much! Barely had time to chat. Got to see Nick, Edgar, Ted, Ray, Eric and Michael Spreadbury.
Congrats on your awards, the 1500 won BEST OF SHOW!!!!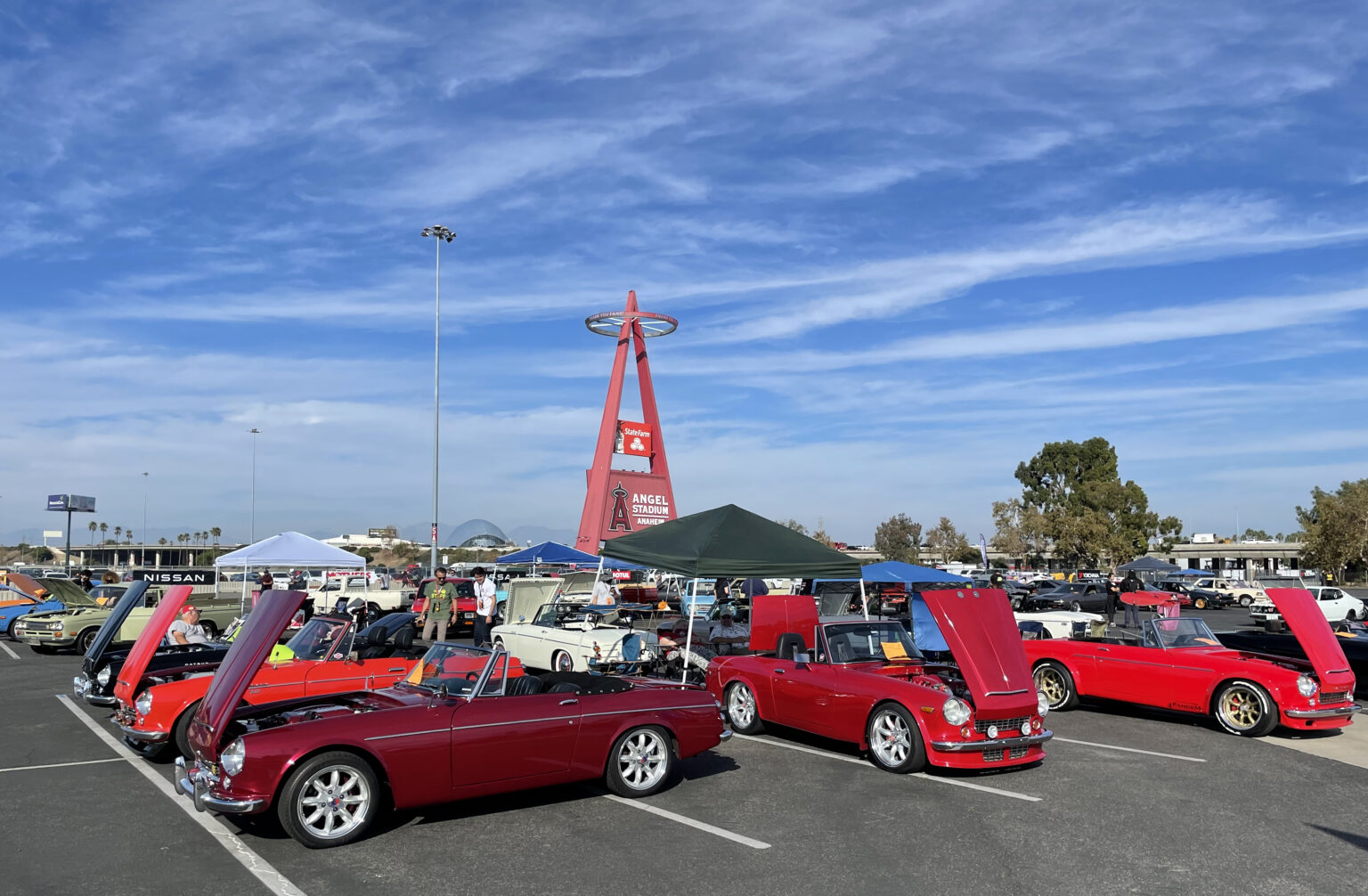 I did a walk-around of the roadster display, 12-cars strong, enjoy:
https://youtu.be/UY2QyLCIOy0