COCO MATS GROUP BUY!
Interested in 20% off a set of custom Coco Mats made just for your roadster? Simply send me your e-mail address to get on the list!
email: alvingogiATgmail.com
https://www.cocomats.com/
Pictures of the mats in my roadster (and others) on the 2nd page of this thread
Son of a B!tch!
That's my roadster!
John Baker I do believe there is some legal precedence, Winchell Vs. Mahoney, right?!
It's on their T-shirt too! The Humanity!
https://www.cocomats.com/products.php?p ... 252dShirt-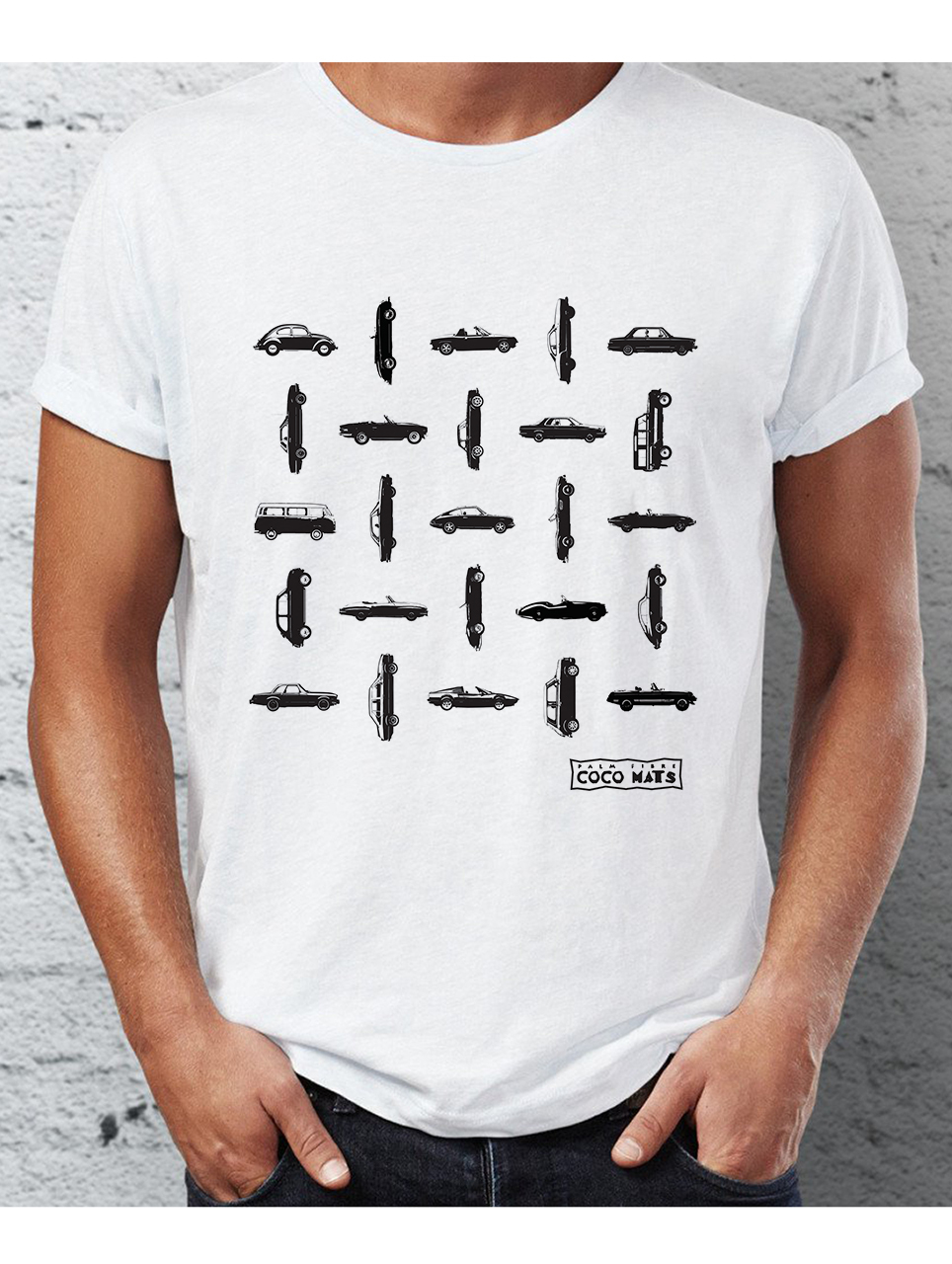 EDIT: I don't think their is legal precedent (at least not from me)
It appears to be an image they pilfered from Speedhunters, albeit flipped like so: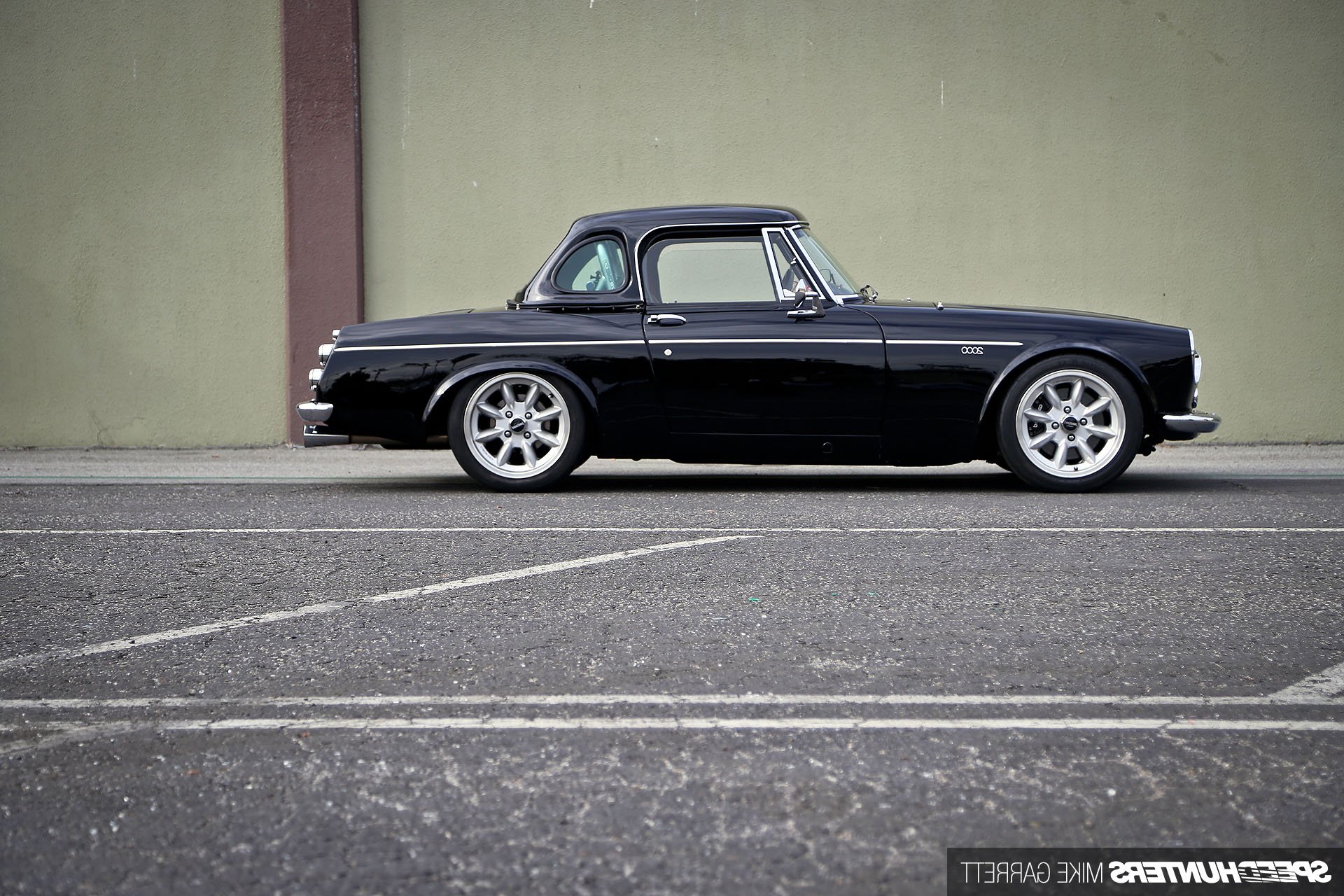 I mean, shouldn't I at least get some free freakin' Coco Mats?