Happy Thanksgiving!
Went for a drive this morning in Sora.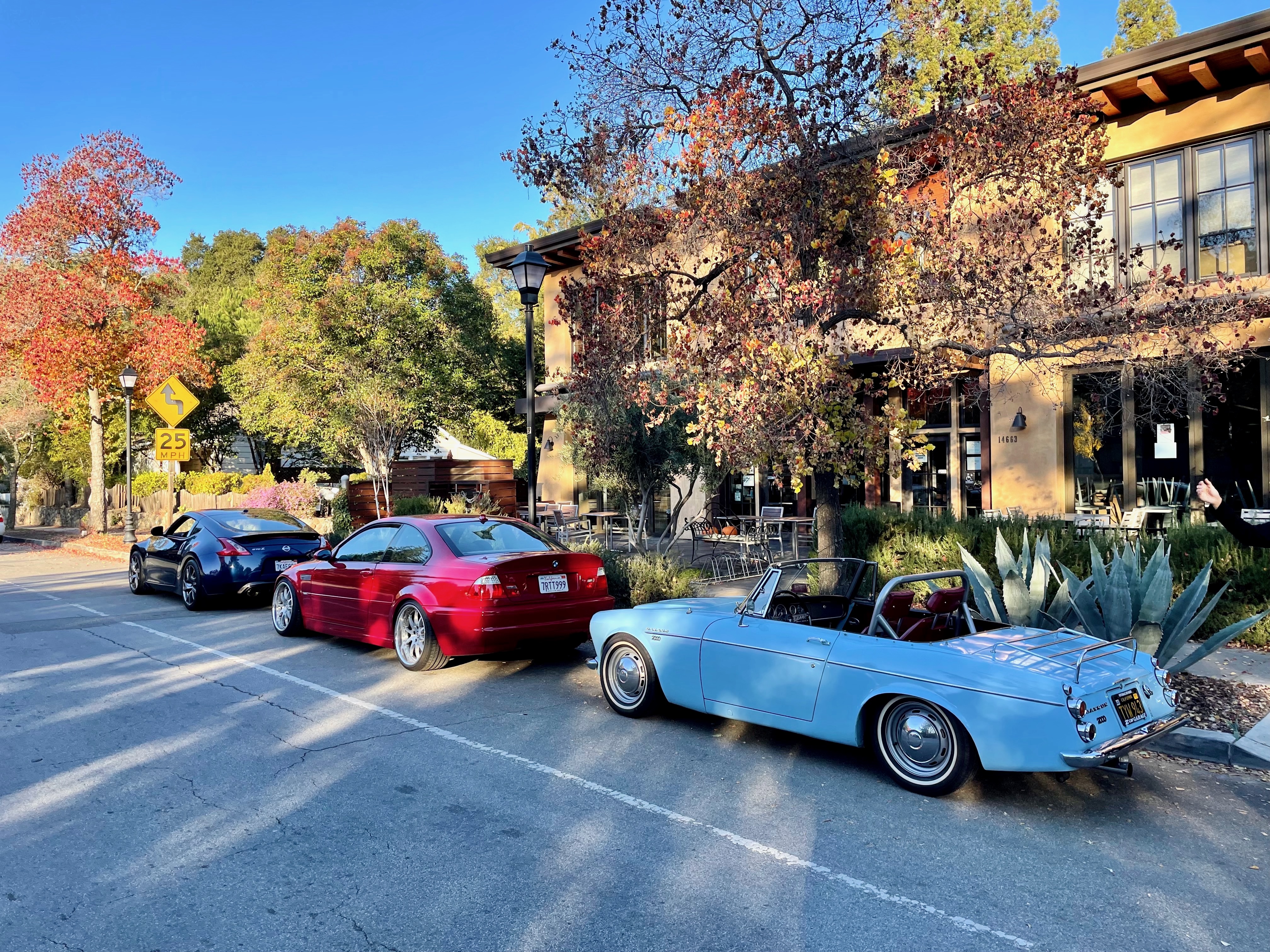 Drove to Alice's. Broke the key off in the ignition
but I did it in a Datsun!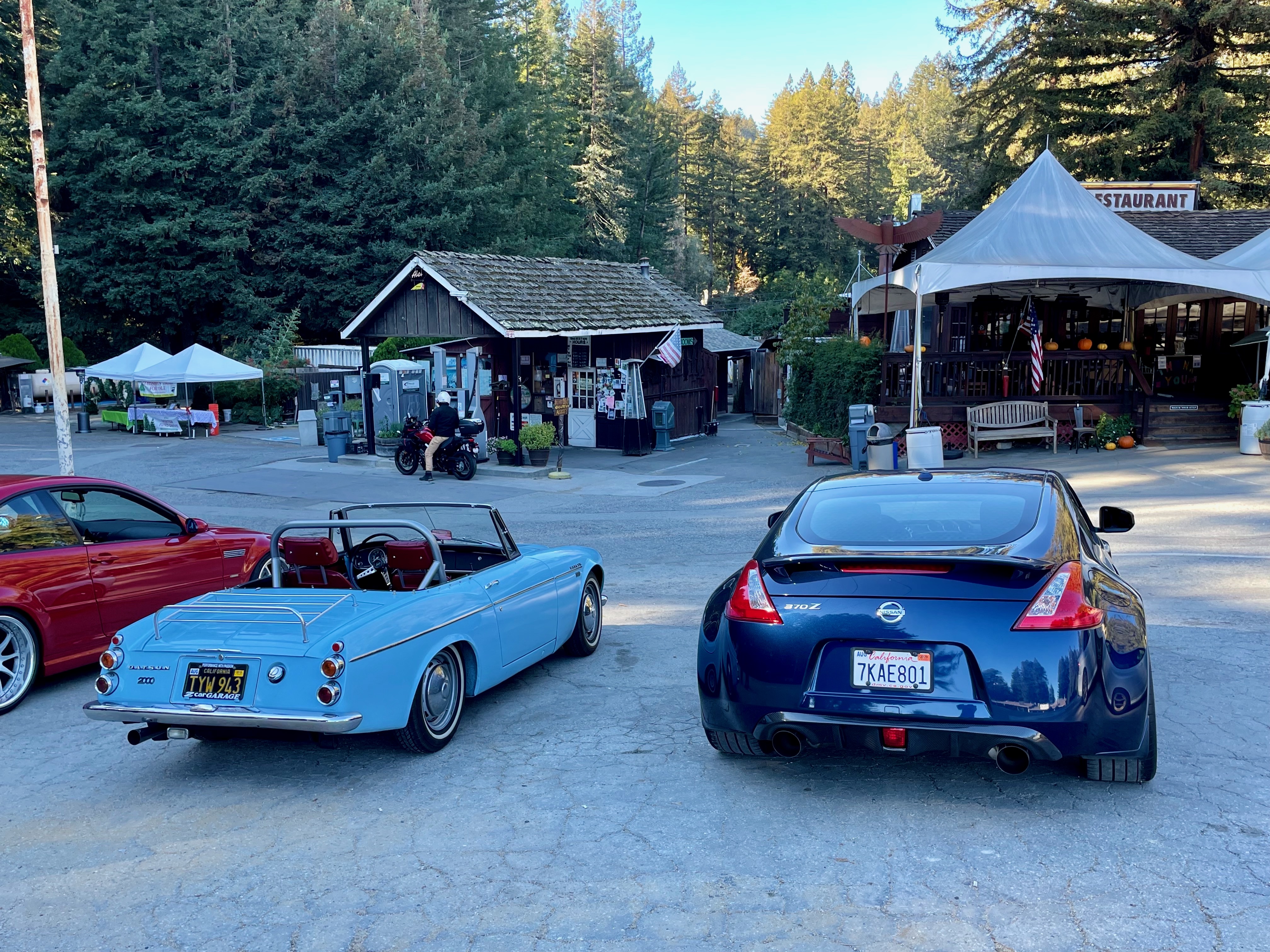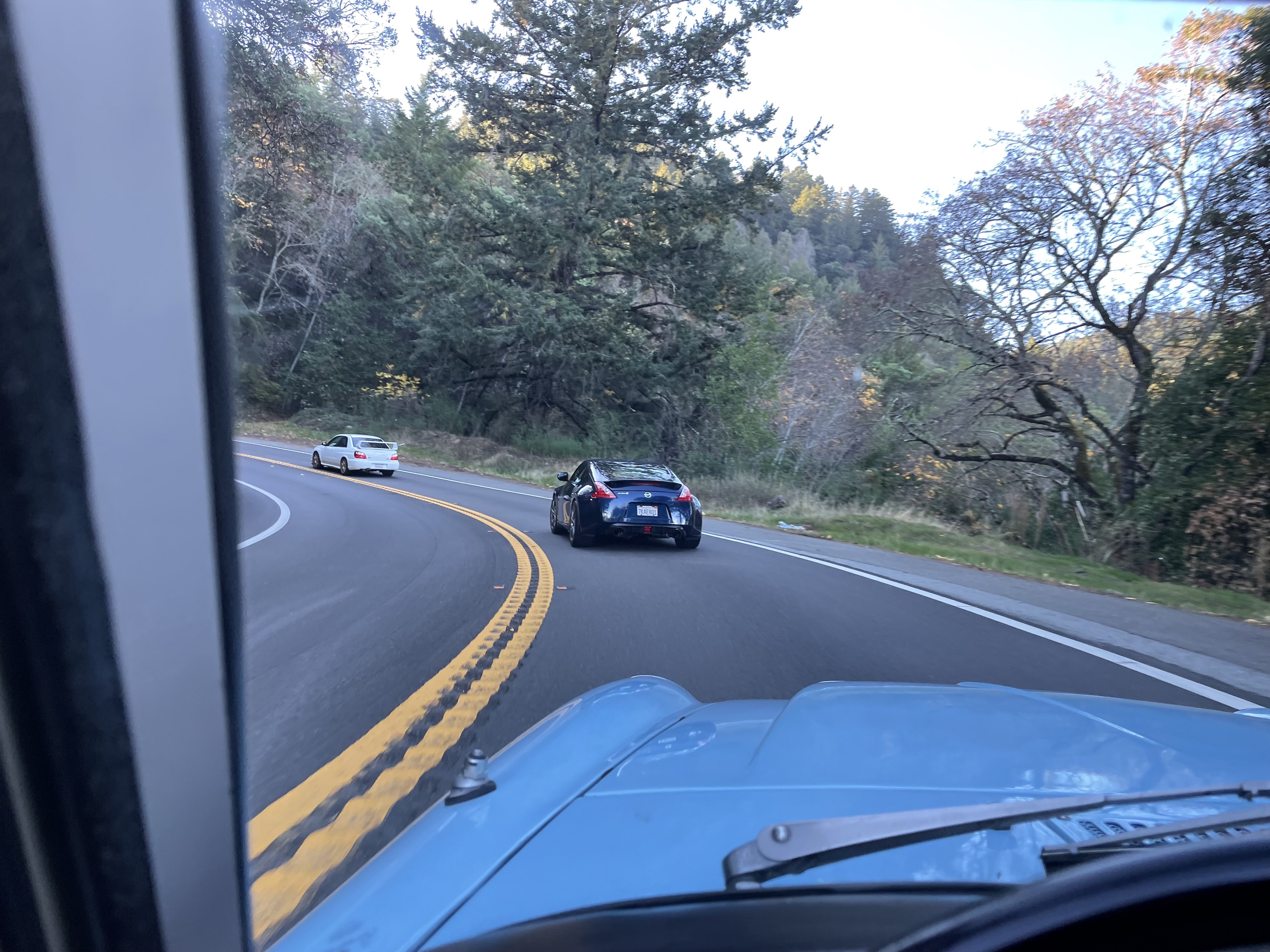 Bumped into Ken, another roadster owner I met a few years back. He's got a racing roadster with unknown history (2L, 67.5) that we need to ID!