Moderators: notoptoy, garth, S Allen
Alvin

Roadster Enthusiast
Posts: 7351
Joined: Tue Jan 23, 2007 7:01 pm
Been driving to work!
This has been my therapy before I start taking the bus!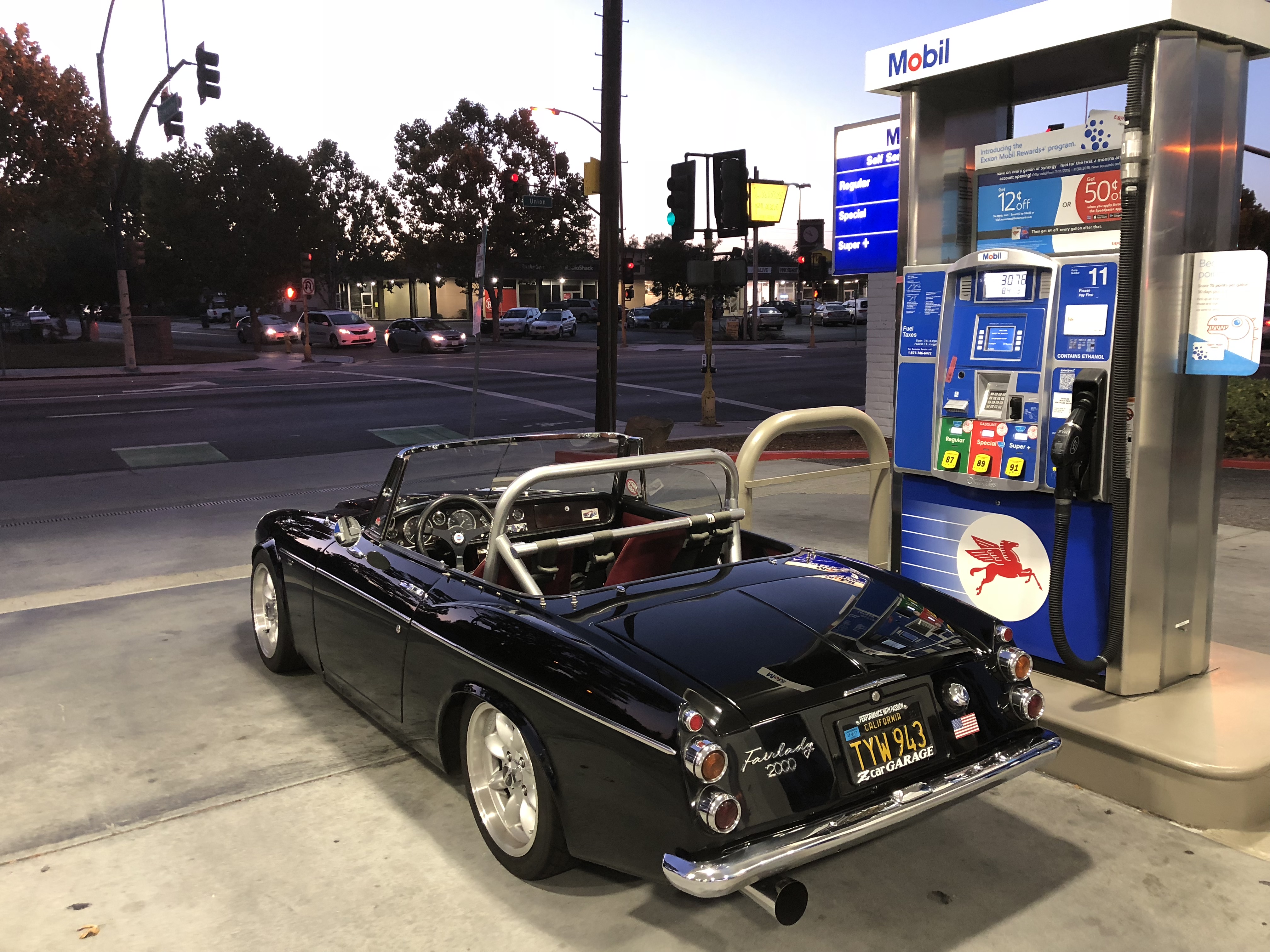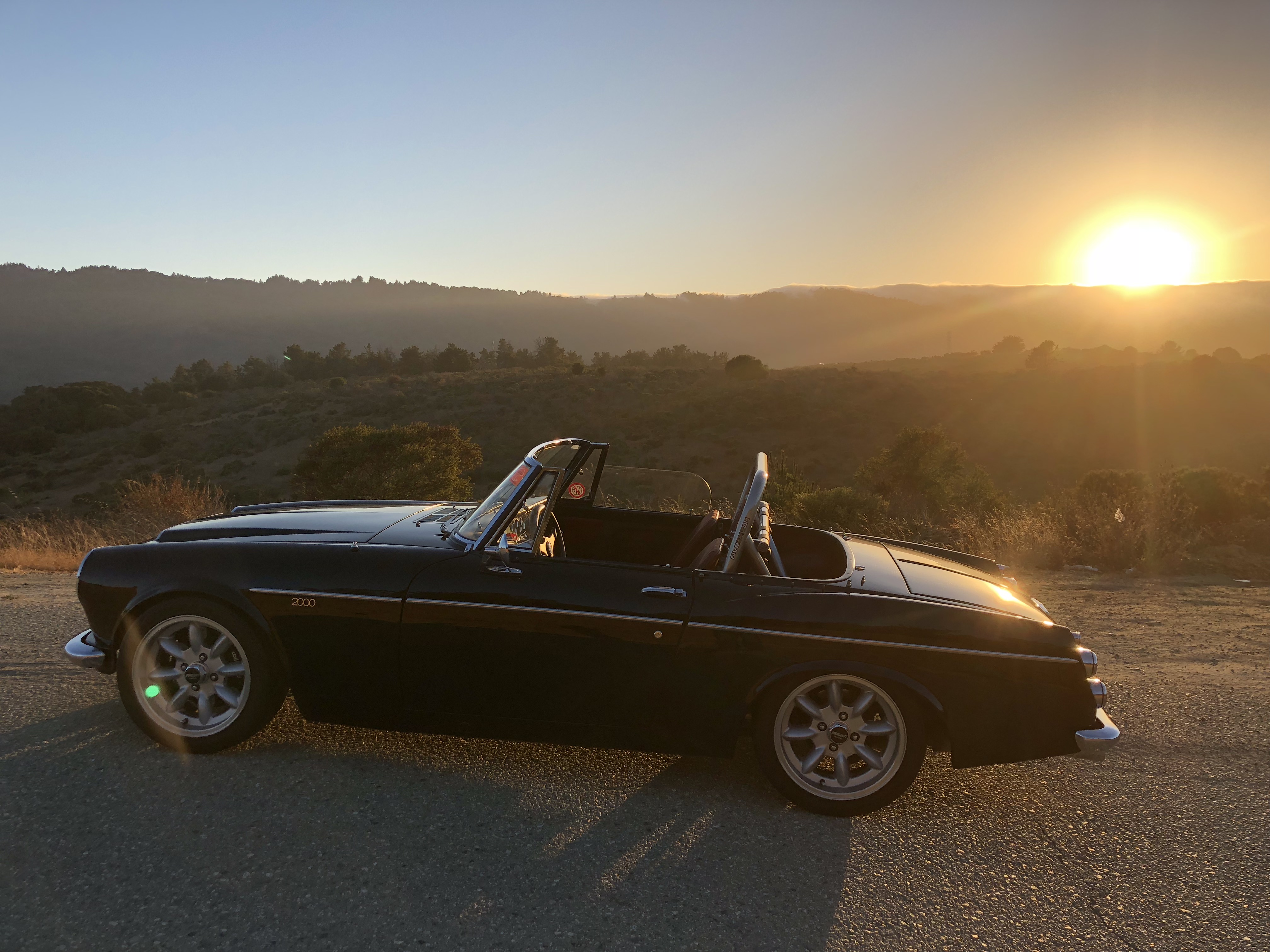 ---
Alvin

Roadster Enthusiast
Posts: 7351
Joined: Tue Jan 23, 2007 7:01 pm
Just added 1,048 miles commuting to work the last two weeks.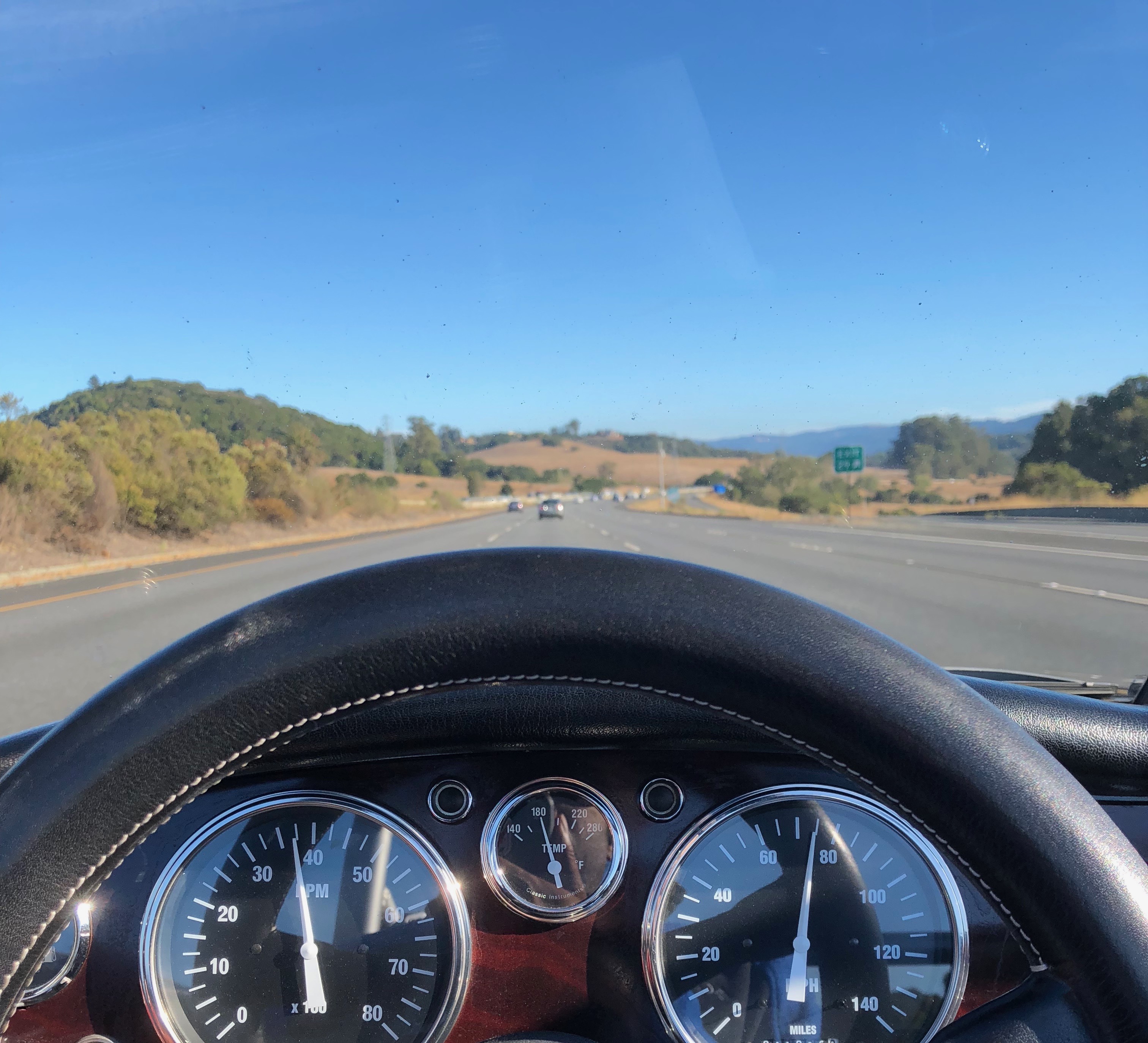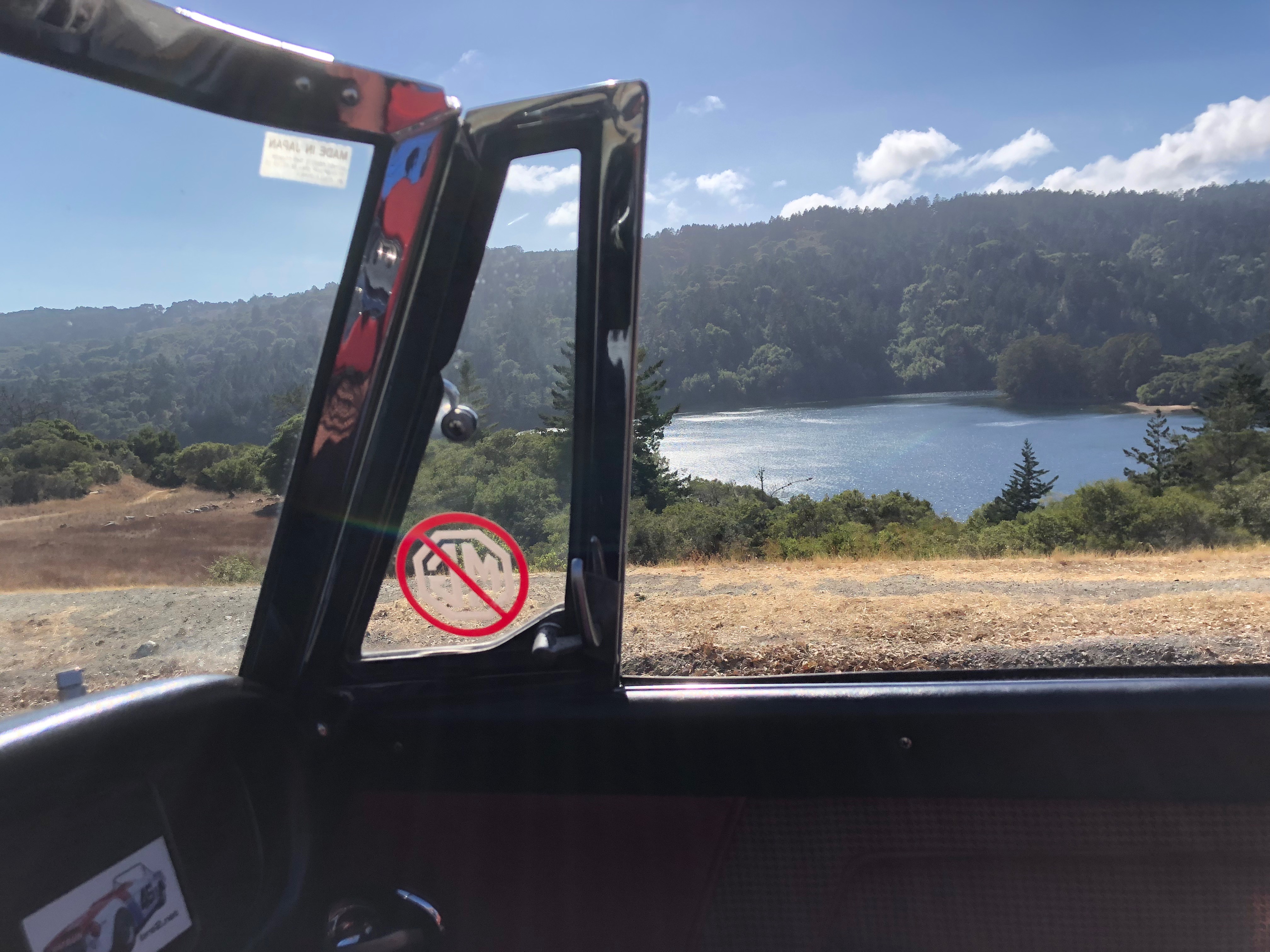 Many years ago I commuted to work regularly until a close-call with a lifted truck on the freeway.
Now it's mass transit time!
---
Alvin

Roadster Enthusiast
Posts: 7351
Joined: Tue Jan 23, 2007 7:01 pm
Drove to work where we had our first ever Cars and Coffee event!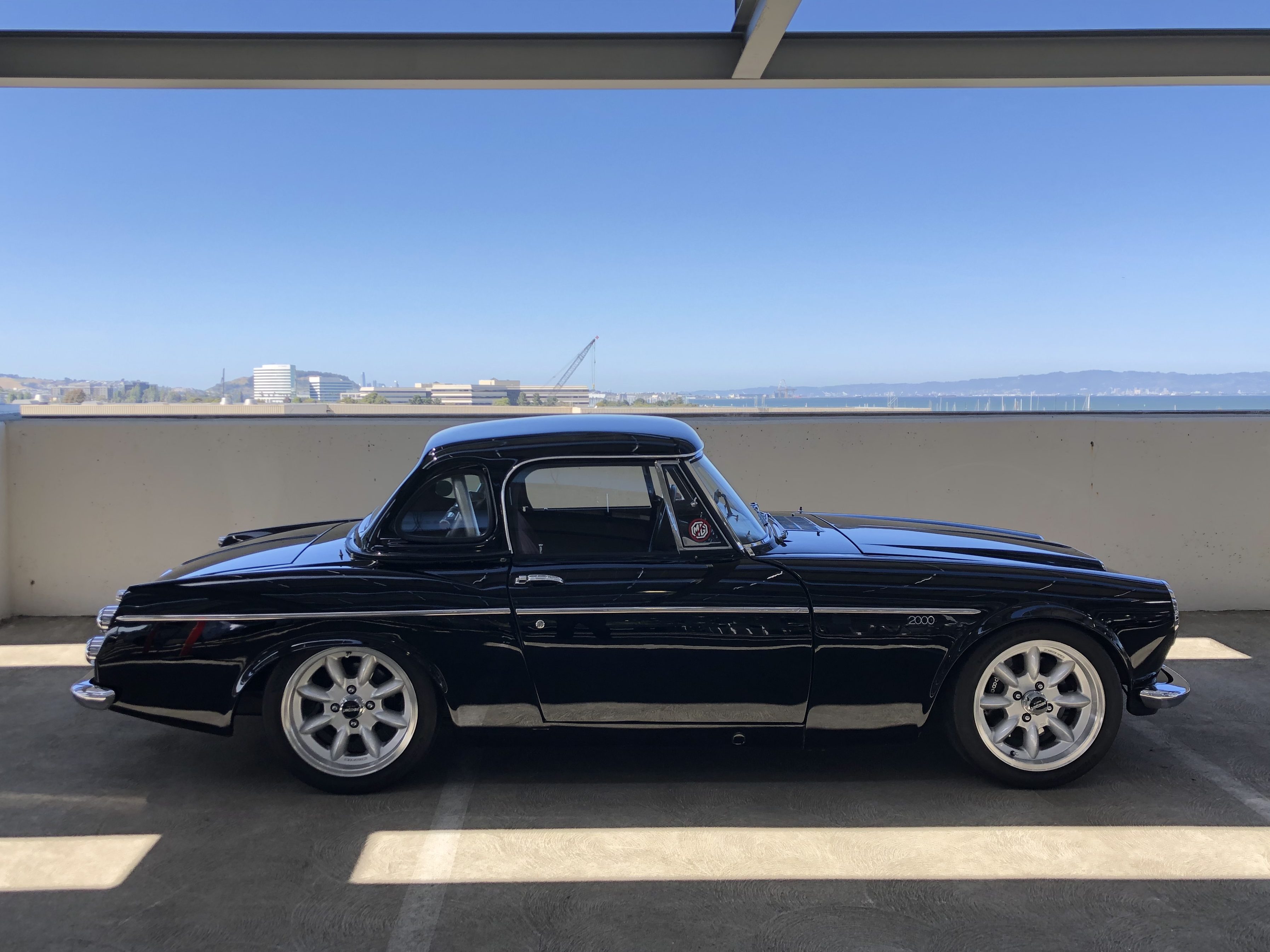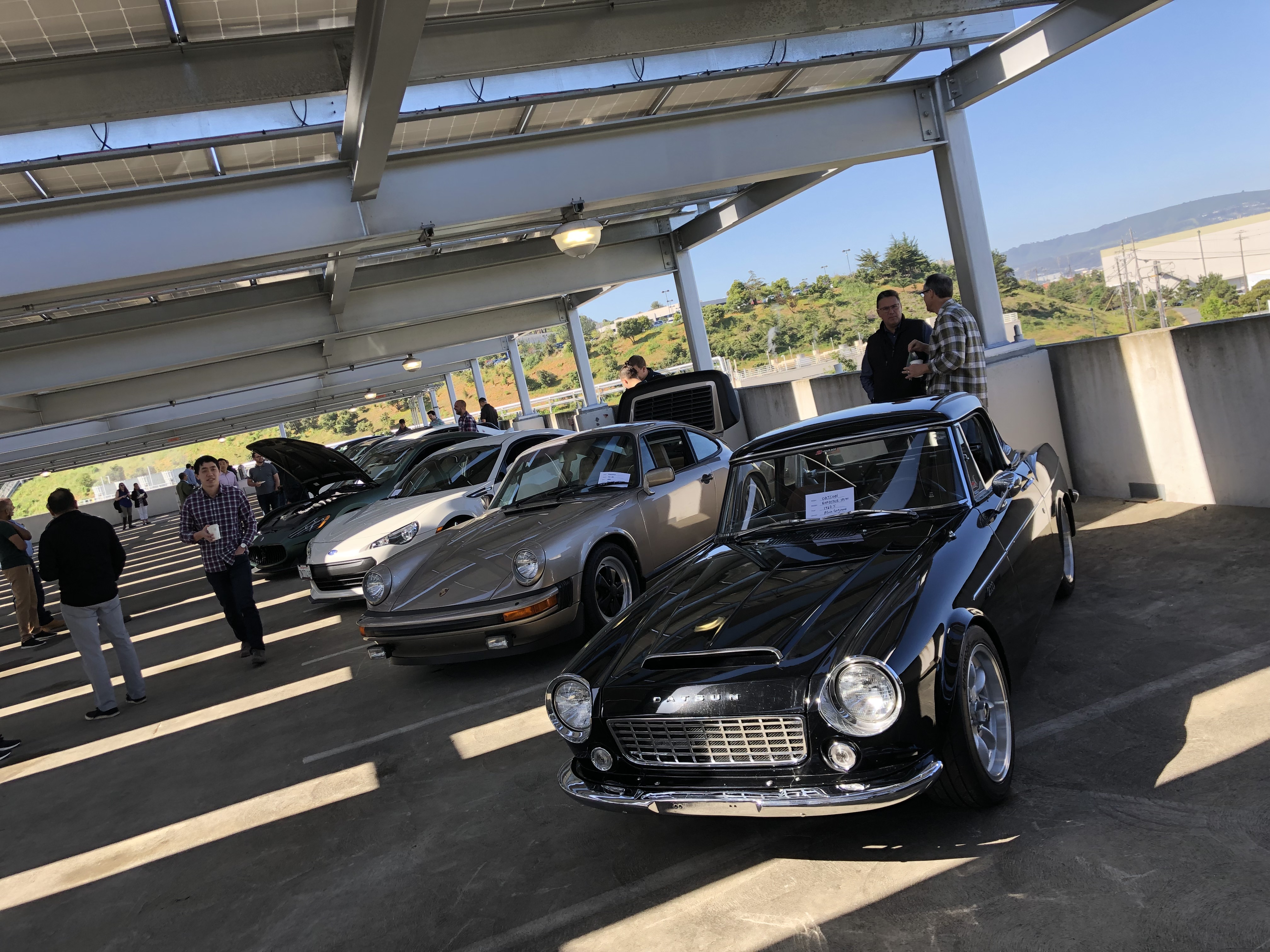 There was another black roadster present!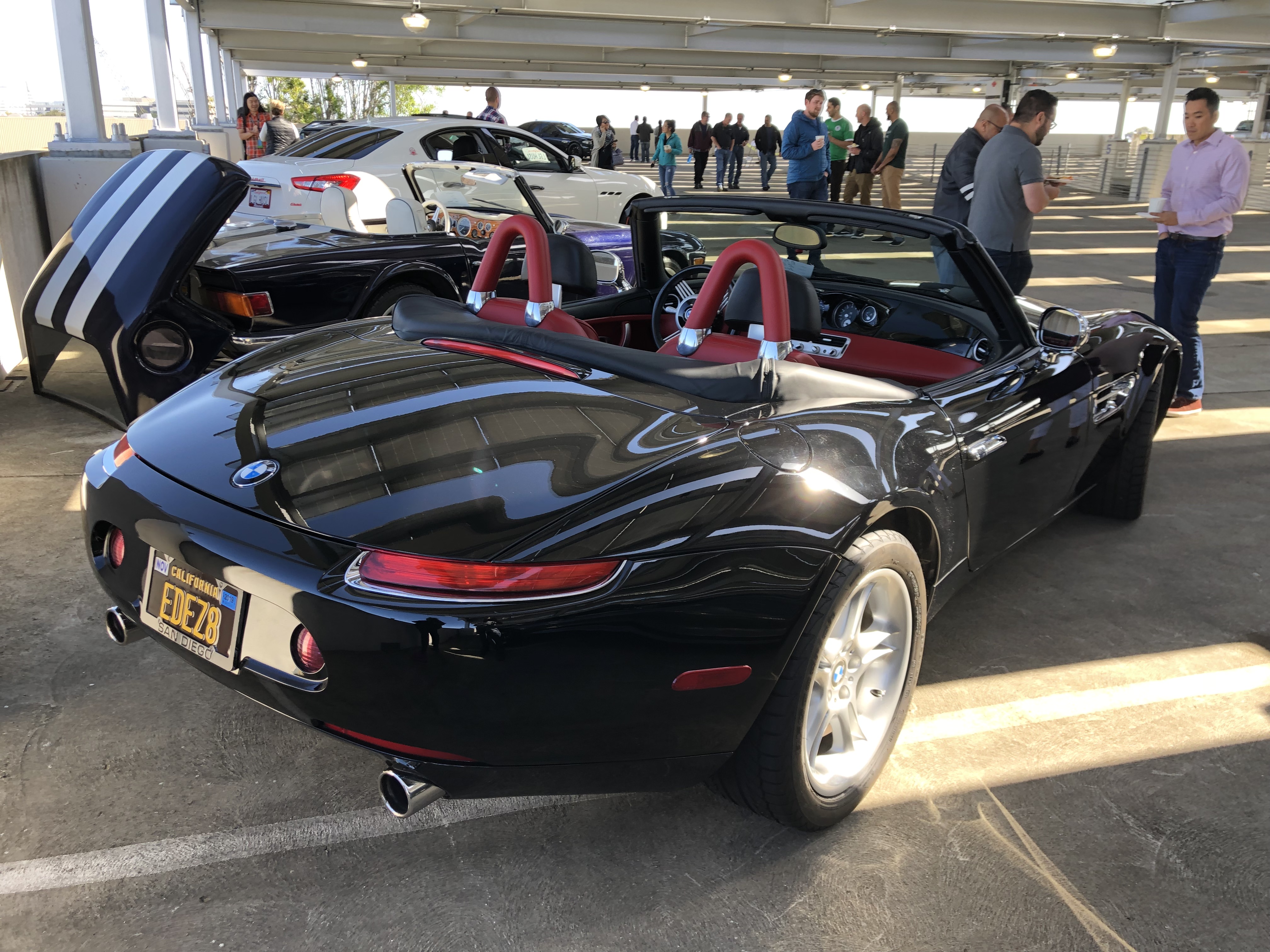 ---
fj20spl311

Roadsteraholic
Posts: 4883
Joined: Mon Nov 28, 2005 3:54 pm
Location: San Diego, Ca
Should of had Michael Varney supply the music.
Phil
67.5 SRL311-00148 Blue (FJ cruiser VOODOO Blue)
67.5 SPL311 FJ20E teal SDS EFI
69 SRL311 SOLD
19 Raptor SCAB
---
mraitch

Monthly Subscriber-Roadster Enthusiast
Posts: 3392
Joined: Mon Oct 02, 2006 7:03 pm
Location: Lake Balboa (SFV) - CA
Model: 1500/1600
Year: High Windshield-68-70
Since I got my recent roadster - 2/22 - unless I need to haul stuff, only roadster - 5K miles already. Sad, but fun, that my car is the only 'interesting' one on the 405.
Peter Harrison
1970 1600 (Stroker) - TOAD SAN (Eliza)
1970 1600 (Stock) - As Yet Unnamed
Lake Balboa (SFV) , California
---
mellis18

Site Supporter
Posts: 505
Joined: Sun Apr 28, 2013 6:07 pm
Location: Saratoga Springs, UT
I'd love to take her to work...but I'm retired!!!!
So I'll just take her for a drive!!
You do not have the required permissions to view the files attached to this post.
Robert Ellis
Saratoga Springs, UT
1969 SRL311

1969 SRL311-07332
Matching numbers
1966 Mustang Coupe
---
FergO2k

Roadster Fanatic-Site Supporter
Posts: 1595
Joined: Thu Apr 29, 2004 12:18 pm
Location: SoCal
Now that is a great shot. Congrats Robert.
Fergus O
69 2L, SUs (driver, not susceptible to polish)
02 Tacoma 4 door
Los Alamitos, CA
---
2mAn

Roadsteraholic
Posts: 1698
Joined: Mon Jan 09, 2017 5:02 pm
Location: Inglewood, CA
Spotted in Manhattan Beach. It was in a good parking spot and was there before and after my long lunch, so I have to believe the owner drove it to work, plus the towel over the dash/ steering makes me think he was going to be there for a while
Must be an enthusiast...
Simon
Current Cars:
-1986 BMW 325e - pursuit of happiness
-1968 Datsun Roadster 2000 - happiness of pursuit
---
Alvin

Roadster Enthusiast
Posts: 7351
Joined: Tue Jan 23, 2007 7:01 pm
Dear Datsun Roadster,
I had fun commuting to work with you this week. 100 miles a day never felt so invigorating and I cherish our time together through every on ramp, expressway and twisty shortcut. Please accept my humblest apologies for subjecting you to Bay Area traffic. Looking forward to more adventures with you!
Love, Alvin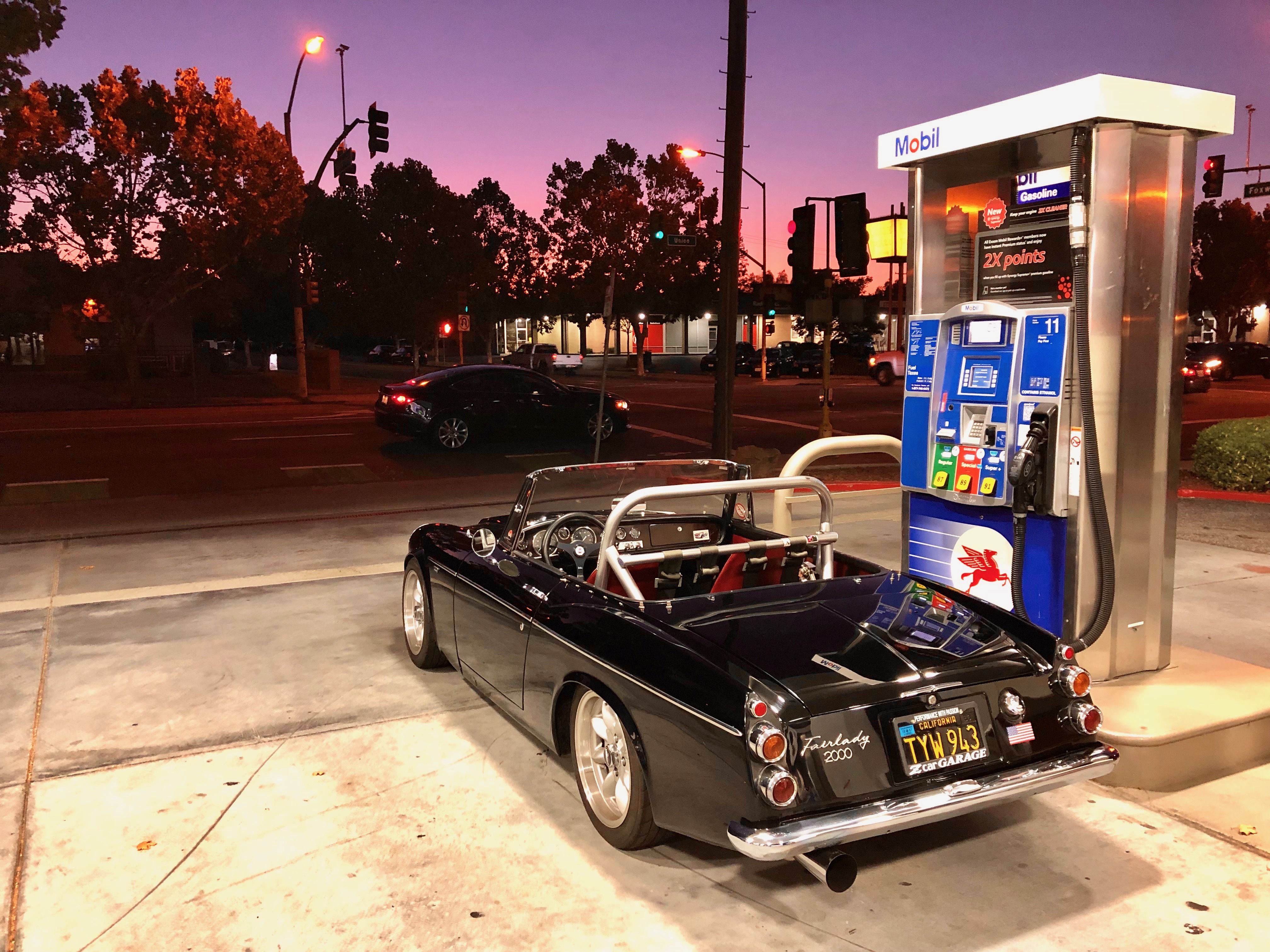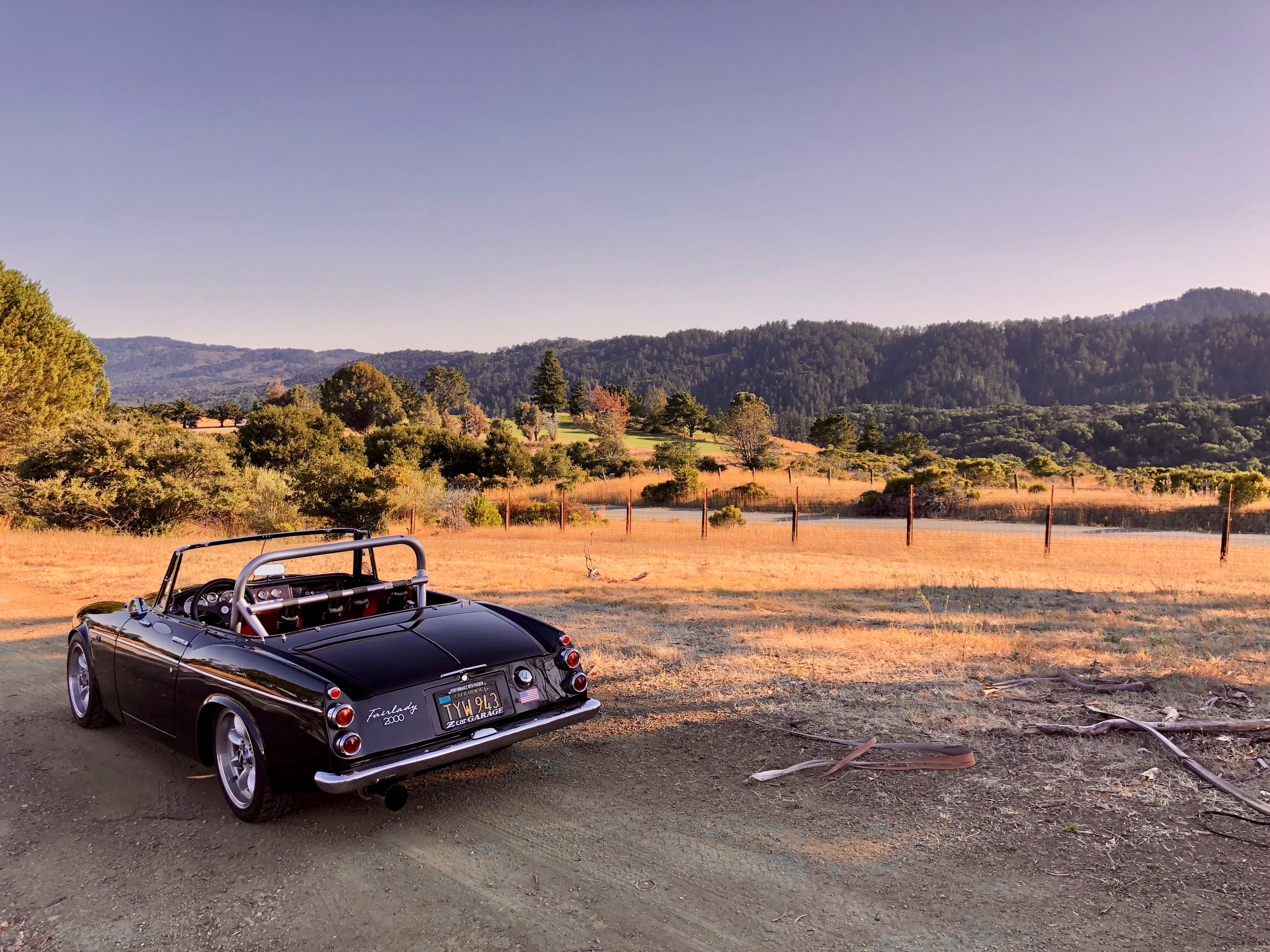 ---