Taking advantage of this spectacular washington sunshine before it goes away! Had to work on a saturday but the drive made it ok! Lots of waves and thumbs up, my commute is about 65 miles round trip mostly freeway and the 1500 roared along cruising between 60-65mph with an occasional pull up to 70. Rips right along! Still getting used to the high rpms lol. So far put about 200 miles on the freshened up engine and so far so good.
Also this was the first time i could stand under the car. Much nicer than lying on the ground!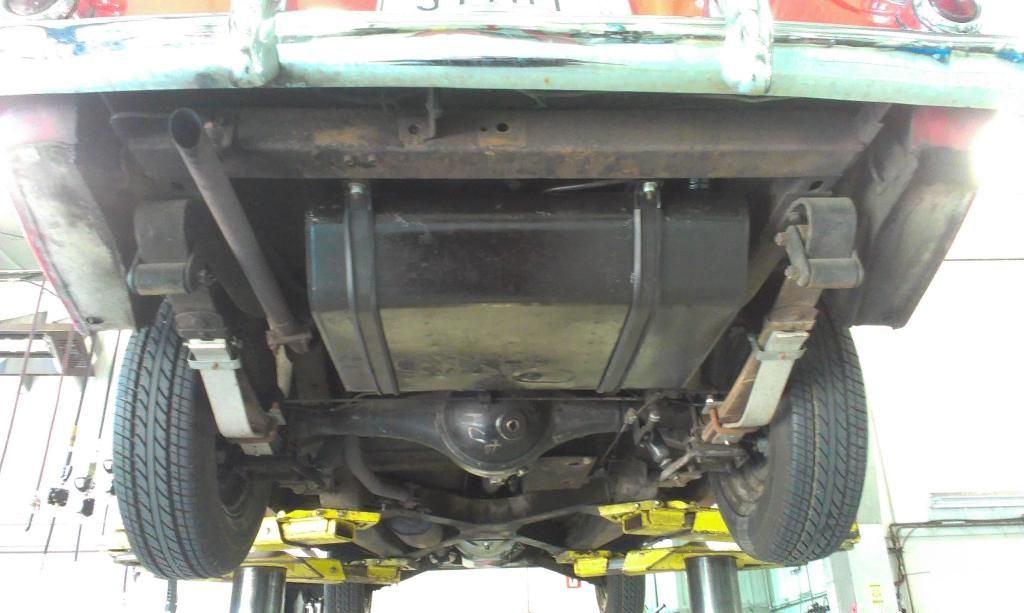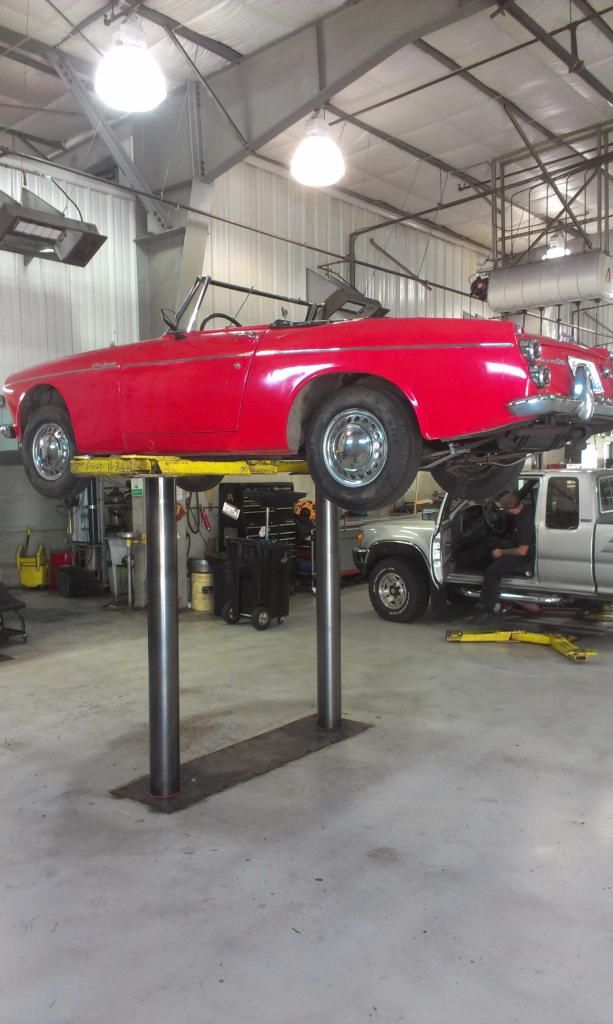 Fyi gas tank strap rubber insulators from an early sienna are a near perfect fit for roadster straps.